2019 SEPTEMBER (Late) Online Sale - 20 Sep 2019 to 25 Sep 2019
We are taking entries for this sale now. Click Enter a Horse if you would like to enter a horse in the sale. The catalogue will be available here on 20 Sep 2019.
To view the previous sales results, click on Past Auction Results.
Current Server Time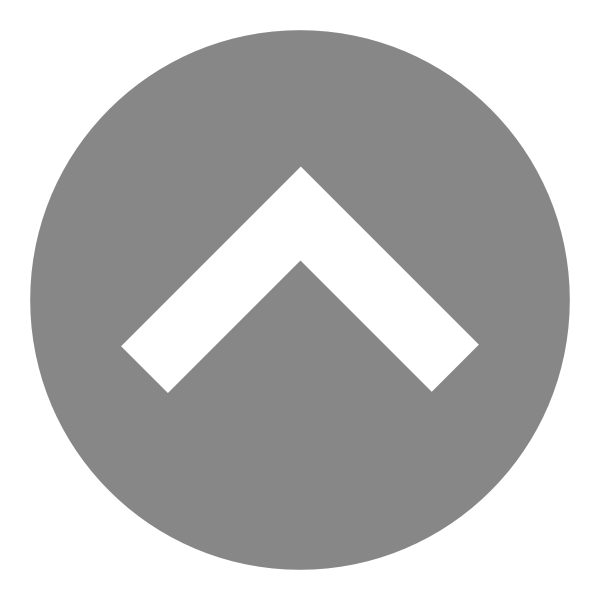 Back to top